We are here to help you achieve peak health; no matter your starting place. With incredible rates of heart disease, diabetes, obesity, hypertension etc, we have decided to put the option of optimal health within the reach of all we can. Whether a patient here or not, we are starting offer something that is accessible and affordable for you: from free to the most comprehensive of options.
Community Classes & Programs:

Fitness Classes
Culinary Starter Kits and/or cooking partners

Lifestyle Medicine Bundle:

Comprehensive Blood Work
Lifestyle Medicine Physician Consults
Stress Management
Individualized Fitness & Culinary Medicine Plans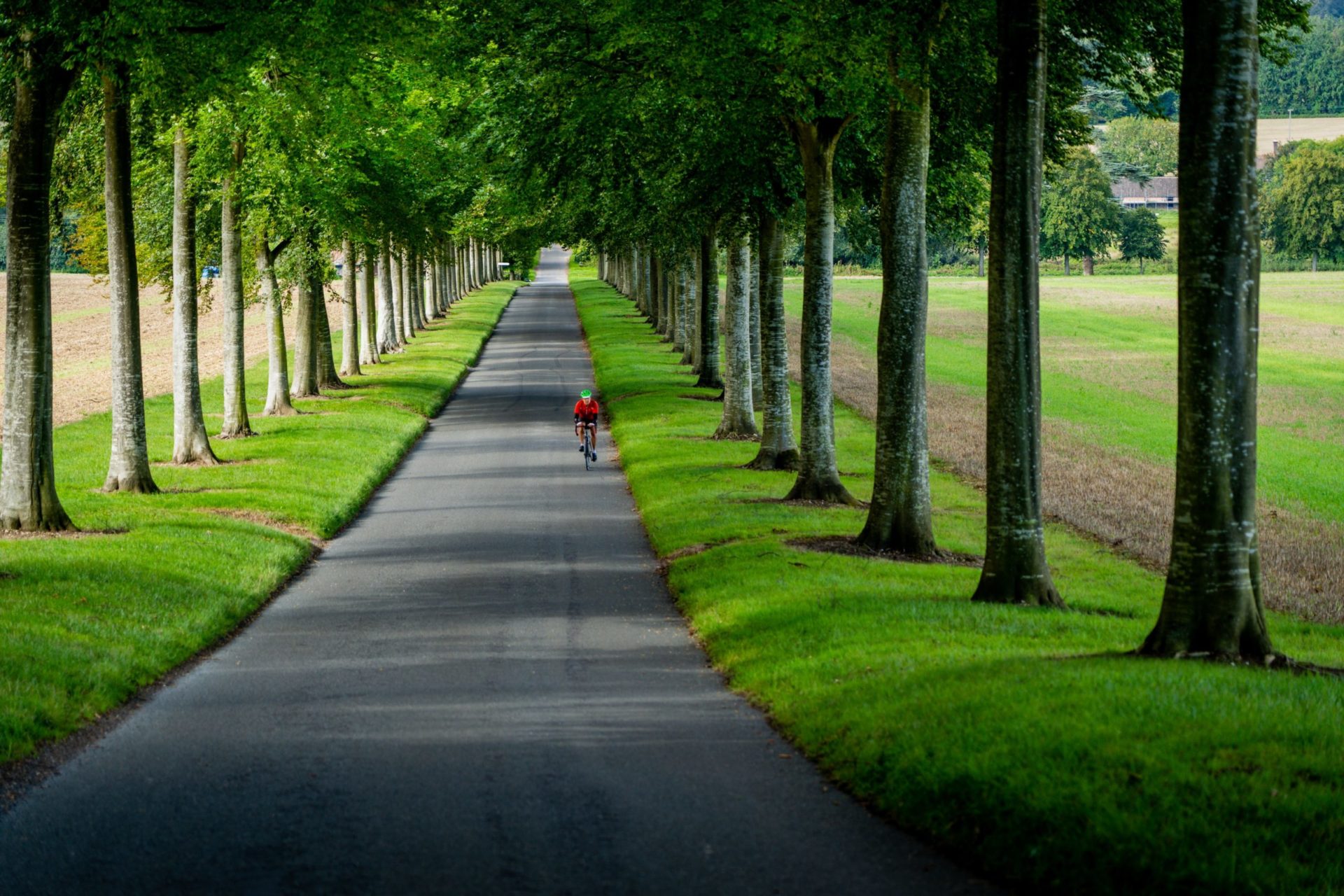 Community Classes & Programs
Fitness Class
Let's Move by athletic trainer, Kim Bane. Come for a community aerobic work-out no matter your starting point!
9:00 am every Sunday
Waverly High School Track
Food & Faith
Food and Faith meets each Wednesday evening at 5:15 PM at the Lansing Seventh-Day Adventist Church, 5400 W. St. Joseph Hwy Lansing, MI. Bring a dish or two of your favorite plant based recipe to pass and join in with friends for the fun and fellowship!
Neighborhood Cooking Party
Make healthy cooking fun! Invite our team to your neighborhood for an evening to learn tasty ways to boost your health and taste the food for yourself! Contact us to find the next one nearest you.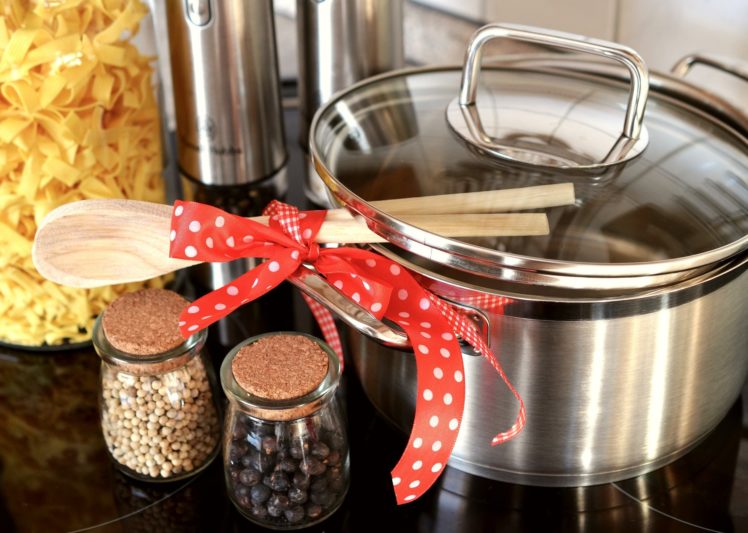 Culinary Starter Kits
Not sure where to start to cook and eat healthy? A series of personalized, in-home cooking sessions can jumpstart your launch to better living. Contact a CROSSTrainer for more information.
Lifestyle Medicine Bundle
Physician Lifestyle Medicine Consults
In the lifestyle medicine bundle, you will make a customized 8-week plan with Dr. Azelton. This will be based on your goals, fitness assessment, blood work, and medical condition (s).
Your customized plan may include:
1. class, small group or book related to your specific goal.
2. CROSSTrainer, cooking and/or fitness partner related to your specific goal.
You will want to have your own primary care physician aware of the program you are participating in and can send all your blood work and visits to him or her. If you are already a member, you have free access to this program.
If you are wondering if we work with your specific condition, do not hesitate to contact us. For example we work with:
-Athletic Training
-Diabetes
-High Blood Pressure
-Obesity
-Heart Disease
-High Cholesterol
-and more!
Customized Fitness Plans
The fitness aspect of your Lifestyle Medicine Bundle begins with a comprehensive fitness assessment. This will guide your individual plan and goals for the 8-weeks. You then start a customized plan that may include one or more of the following that you decide with the doctor:
-CROSSTrainer fitness plan
-Cardio or Strength Training Class
-Exercise Partner
Culinary Medicine
Find your optimum nutrition and the practical tools to accomplish it. You and the physician will decide your nutritional goals. But we take it to the next level by working along side you to achieve those goals. Based on what is best for you, you may choose the following: 
-Culinary Starter Kits
-Cooking Partner
-Cooking Schools
Stress Management
Assess where your stress level is at. Find the next level of life-work balance. We understand the challenges that come with a lifestyle change and thus think you will find the consult with Pr Mills very helpful. These consults are customized to your needs but may include an stress assessment. Other consults may address: sleep, family, marriage, parenting and more.