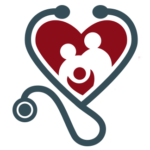 Advanced Access to
Whole Person Care
Affordable. Comprehensive. Personalized. Accessible.
We are launching a unique non-profit clinic to put the power of healthcare and not sickcare back in your hands. Through a low-cost monthly subscription you have access to a lifestyle medicine team and high quality primary care. Routine labs, medications, and lifestyle interventions are no extra cost to you. Same day appointments—in the clinic, via secure video, at home or at work are the norm. No co-pays, co-insurance or surprise costs. Expect transparent, up-front pricing. A world could be opened to you where the underlying cause of your concerns are made simple and the resources to deal with them are placed at your fingertips. We are here to deliver value in whole person care.
We are a non-profit 501 (c)(3) clinic serving in collaboration with the Lansing Seventh-Day Adventist church to the Lansing community with a step above primary care: whole person care.
Whole person care follows Christ's example to compassionately work to restore all aspects of individuals and families to their originally created ideal. Whole person care addresses all aspects of your health concern(s)—physical, mental, spiritual—from the root cause(s) and from the context(s) with which you are dealing with the concern(s). Our goal is your health. 
Learn More!
Dr. Kimberly Azelton, MD, MPA, DipABLM is the medical director and healthcare provider at Lansing Family and Lifestyle Medicine. Double boarded in family and lifestyle medicine, her passion is uniting scientifically sound healthcare, education and spiritual care. 
Your medical family also includes the CROSSTrainers providing culinary medicine, fitness coaching, health coaching and spiritual wellness. Pastoral staff provide pastoral counseling: finance, family and marriage and spiritual counseling. 
Learn More!
Experience prompt, comprehensive healthcare from a team who cares. This includes women's health, children's health, proactive preventative care, mental health, chronic diseases (such as diabetes, COPD, dementias, arthritis, kidney disease, heart disease etc.) and much more.
Care extends beyond the clinic with culinary medicine, physical fitness, health coaching, and meeting social determinants of health needs. Have first access to cooking schools, exercise classes and other community programs.
Learn More!
Where Quality Meets Affordability
*One Time Enrollment Fee per Family Account: $100*
Learn More!
Accessible Anywhere:
Monday through Thursday
8:00 am to 5:00 pm
Friday through Sunday
After Hours Sick Line Available
Our 24 Business Hour Response Promise: We respond within 24 hour business hours. Available via phone, secure text, same or next-day home, video or office visits.
Our Mission Is to Provide a High Quality Whole Person Healthcare to Greater Lansing
Surprised that more face time, more accessible care with more services can actually lower your healthcare costs? You shouldn't be. With chronic diseases at unprecedented levels in both children and adults, there is a medical family that stands ready to take your health to the next level.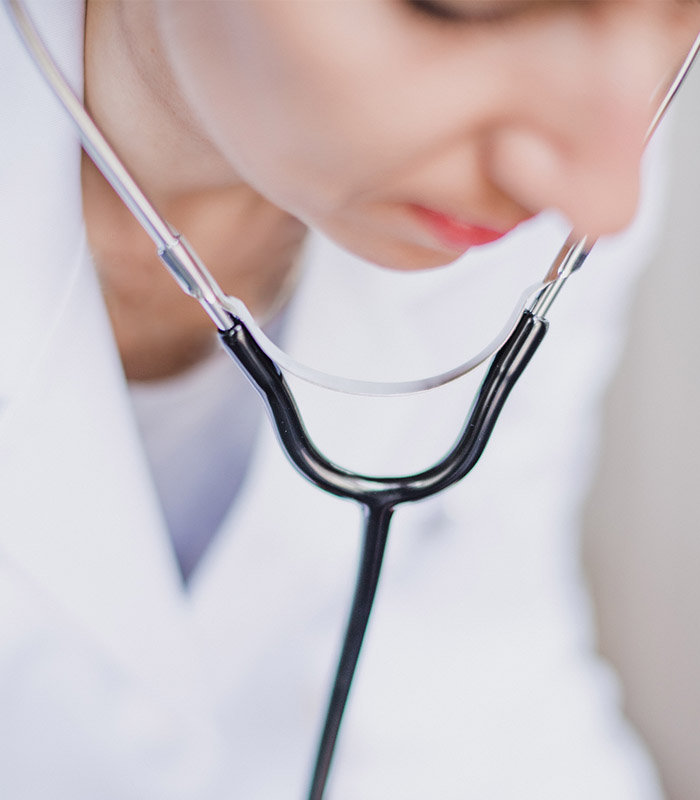 Experienced Physician
Have top-notch for both your acute and chronic health needs with family medicine and lifestyle medicine brought together in your personalized care.
Achieve Peak Health
The Lifestyle Medicine Bundle includes culinary medicine, physical fitness, health coaching, spiritual care, detailed lab profiling and much more! 
Quick Response
Your medical team will respond within 24 business hours or less. Average return visit 30 minutes with a typical wait time of 5 minutes or less.  
Same Day Appointments
Have an appointment within 24 business hours. Returning patients can schedule online at the most convenient location: home, office or a video visit. Visit lengths are extended to meet your needs.  
Comprehensive Care
Extended visits as many times as you need each month plus comprehensive services means that we work to address each of your concerns. From a fracture to COPD to preventative services: we have you covered. 
No Hidden Costs
Straight-forward and all-inclusive membership fee. No co-pays. Routine medications, procedures, and labs included. Wholesale prices for imaging, more advanced labs, procedures or medications are passed on to you.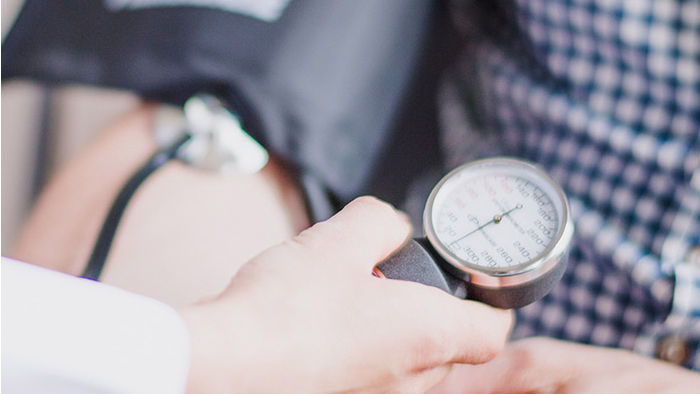 Primary Care
With more comprehensive and extended visits, we can partner for all of your health needs. This typically means less referrals. Here primary care means continuity with the same provider, coordination of all your care in one location, comprehensive and quick access for your first place of contact for your health needs.

Acute Sick Care
Sniffles? Fever? Injured? As a member you have easy access to our secure call and text line, online same-day scheduling for telemedicine or office visits. Our office does acute sick visits, most fractures, sprains, stitches and more.

Lifestyle Medicine Bundle
We are here to help you achieve peak health; no matter your starting place. With incredible rates of heart disease, diabetes, obesity, hypertension etc, we have decided to put the option of optimal health within the reach of all we can. Whether a patient or here or not, we have something that is accessible and affordable for you: from free to the most comprehensive of options.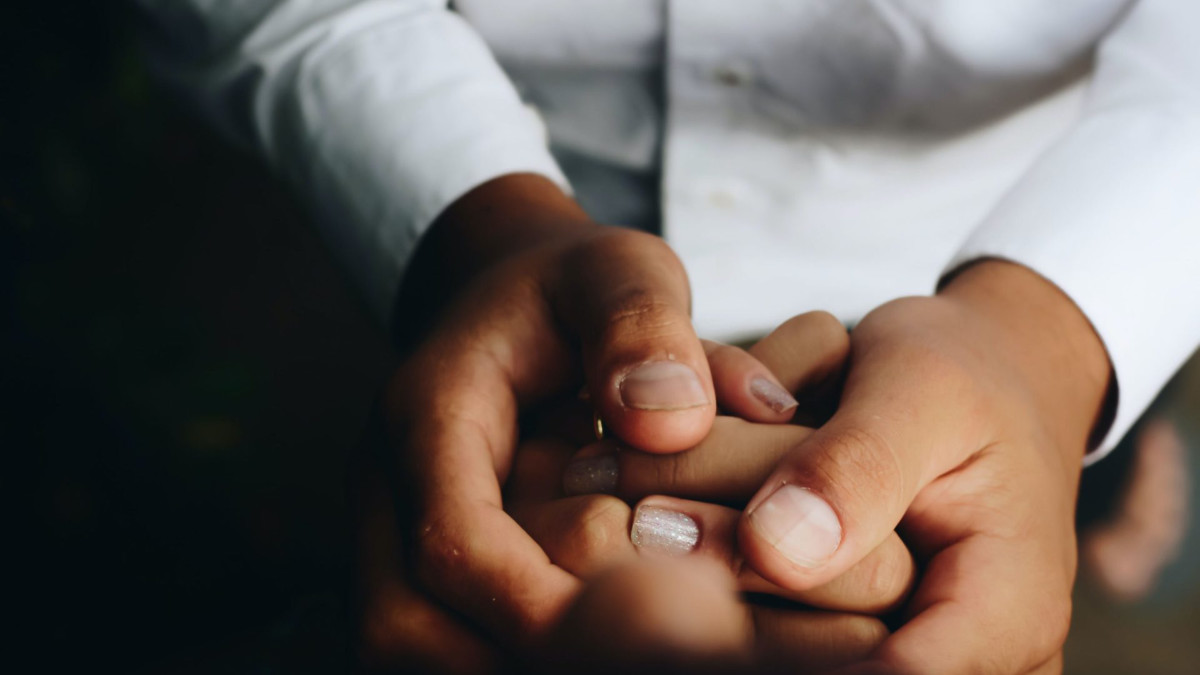 Spiritual Care
Forty-eight to ninety percent of patients wish their physician would consider their spiritual needs, especially during significant life events (Best et al, 2015). Despite improved health outcomes, 91% of patients have not been asked about their beliefs (Fuchs et al, 2021). Both Dr. Azelton and Pastor Mills do not come empty-handed. Pastor Mills and qualified staff provide for families and marriages and finances through the ups and downs of the journey.

Newborn Care
Take excellent care of your new bundle of joy at Lansing Family and Lifestyle Medicine. From postpartum care for mom, breastfeeding, newborn sleep habits and more.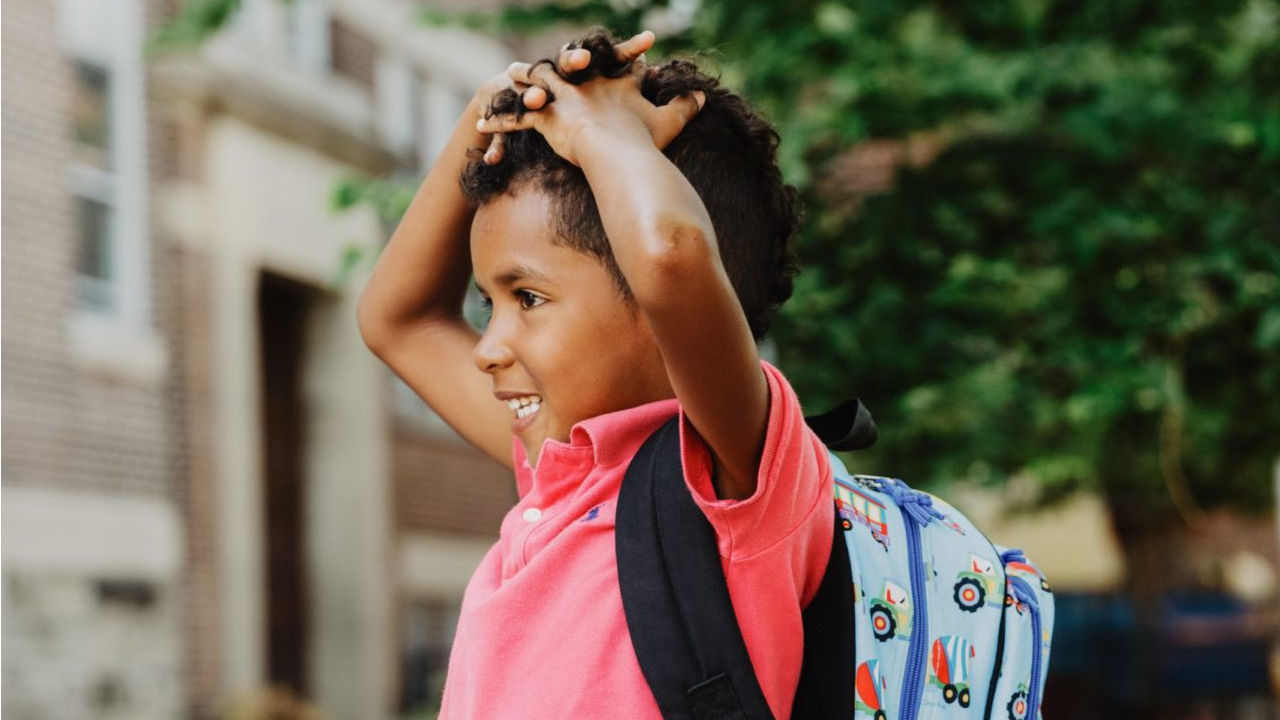 Pediatric Care
How can your child have optimal development, be school-ready and tackle the teen years? We partner together for the success of the complete health of your child. Put your mind at ease knowing your children can have easy access to their physician any time a mishap occurs. 
References on this Page:
Best, M., Butow, P., & Olver, I. (2015). Do patients want doctors to talk about spirituality? A systematic literature review. Patient Education and Counseling, 98(11), 1320–1328. https://doi.org/10.1016/j.pec.2015.04.017
Fuchs, J.R., Fuchs, J.W., Hauser, J.M. et al. Patient desire for spiritual assessment is unmet in urban and rural primary care settings. BMC Health Serv Res 21, 289 (2021). https://doi.org/10.1186/s12913-021-06300-y