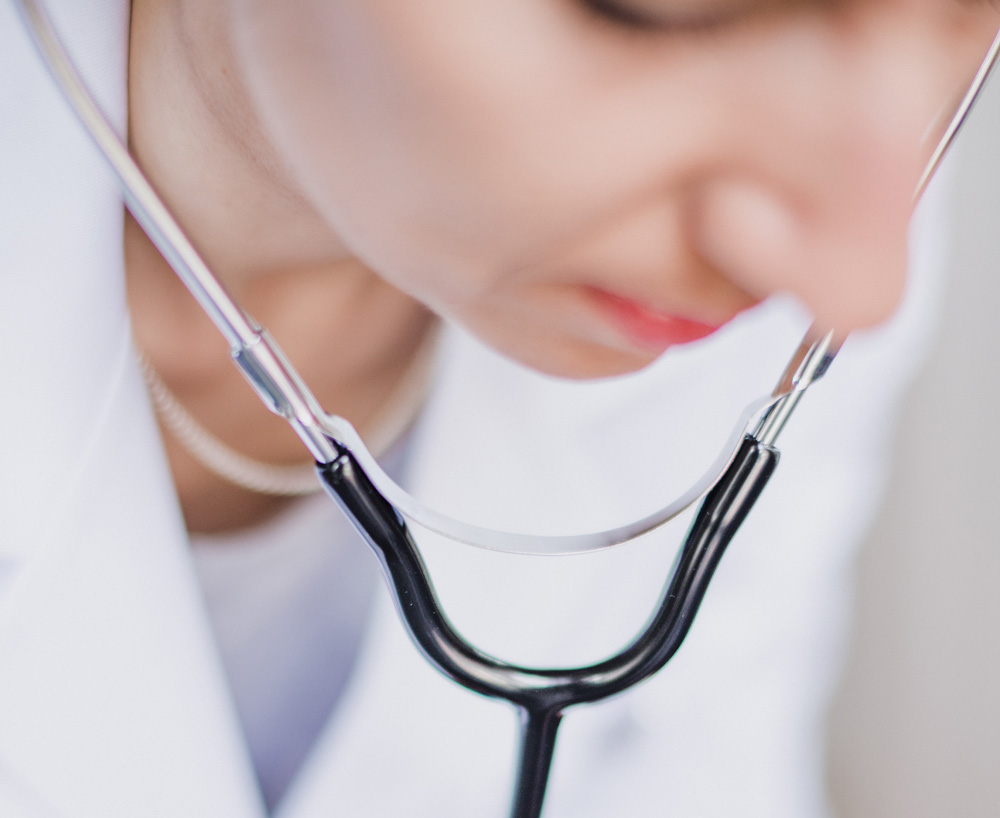 Welcome to
Lansing Family & Lifestyle Medicine
Through a low-cost monthly subscription you have access to your high quality primary care team. Routine labs, medications, and lifestyle interventions are no extra cost to you. This means you can make same day appointments—via secure video, at home or at work if necessary. No co-pays, co-insurance costs or surprise costs. Expect only transparent, up-front pricing. 
Lifestyle Medicine is an evidence-based approach to preventing and treating the underlying cause of disease. A world could be opened to you where the underlying cause of your acute and chronic concerns are made simple and the resources to deal with them are placed at your fingertips. We are here to deliver value in whole person care.
We are a non-profit 501 (c)(3) clinic serving the Lansing community in connection with the Lansing Seventh-Day Adventist Church. Lansing Family & Lifestyle Medicine provides a step above primary care: advanced access to whole person care.
Whole person care follows Christ's example to compassionately work to restore all aspects of individuals and families to their originally created ideal. Whole person care addresses all aspects of your health concern(s)—physical, mental, spiritual—from the root cause(s) and from the context(s) with which you are dealing with the concern(s). Our goal is your health. 
The Doctor is [Always] in
With advanced primary care, we align our business model with our mission. That means your monthly membership covers your primary care needs, easy access to your physician not to mention the Lifestyle Medicine Bundle.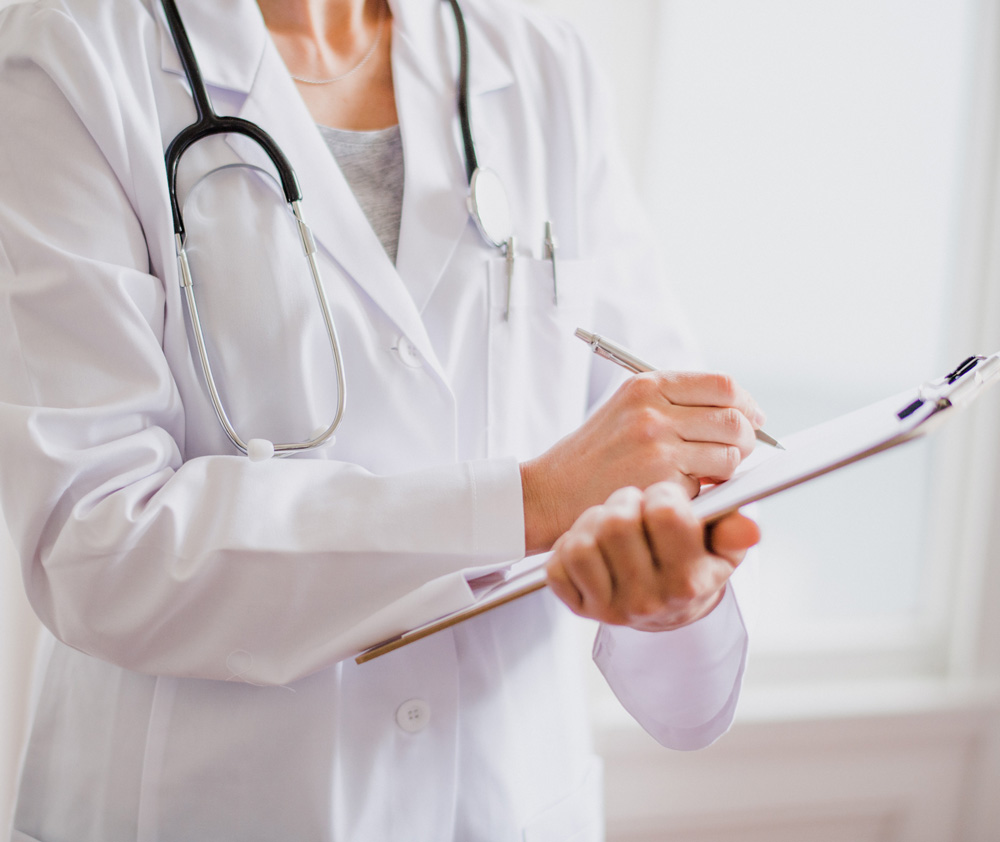 At Lansing Family and Lifestyle Medicine, we are passionate about partnering with our patients in comprehensive, personalized, accessible and affordable care. We look forward to meeting you!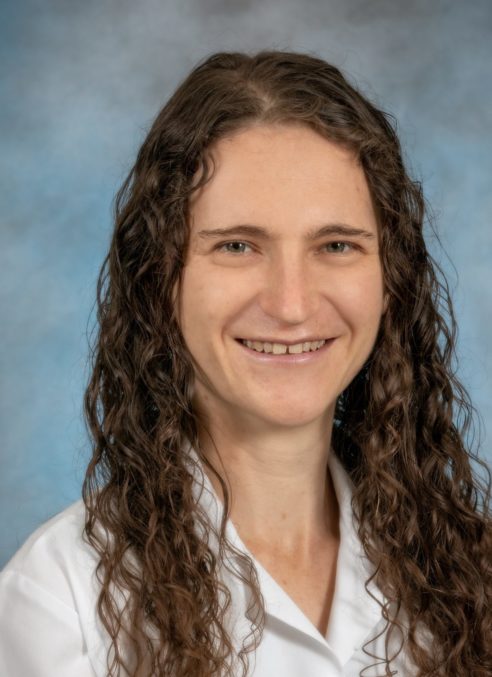 Dr. Kimberly Azelton
Double-boarded in family and lifestyle medicine physician whose passion is uniting scientifically sound healthcare, education and spiritual care. She completed her medical training at Loma Linda University with residency in family medicine and fellowship in Health Services Management at Beacon Health System. She completed a Masters in Public Affairs (MPA) with research in digital health coaching utilizing lifestyle medicine prescriptions.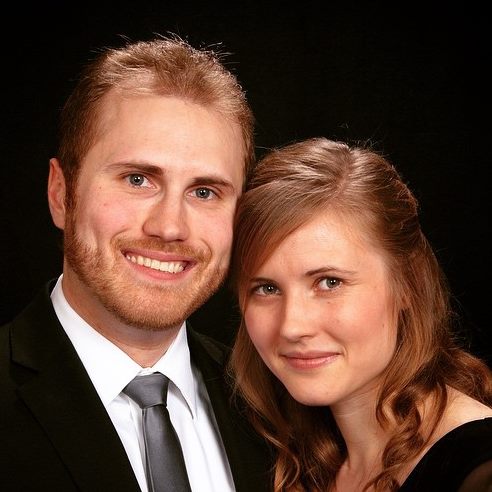 Pr. Philip Mills
He currently serves the Greater Lansing community as the Lansing Seventh-Day Adventist Pastor. He is passionate about providing health education, counseling with couples and families and providing spiritual care to all walks of life in his 13 years serving Michigan. He provides leadership for Nature's Banquet (culinary starter kits and neighborhood cooking parties), CROSSTrainers as well as the clinic.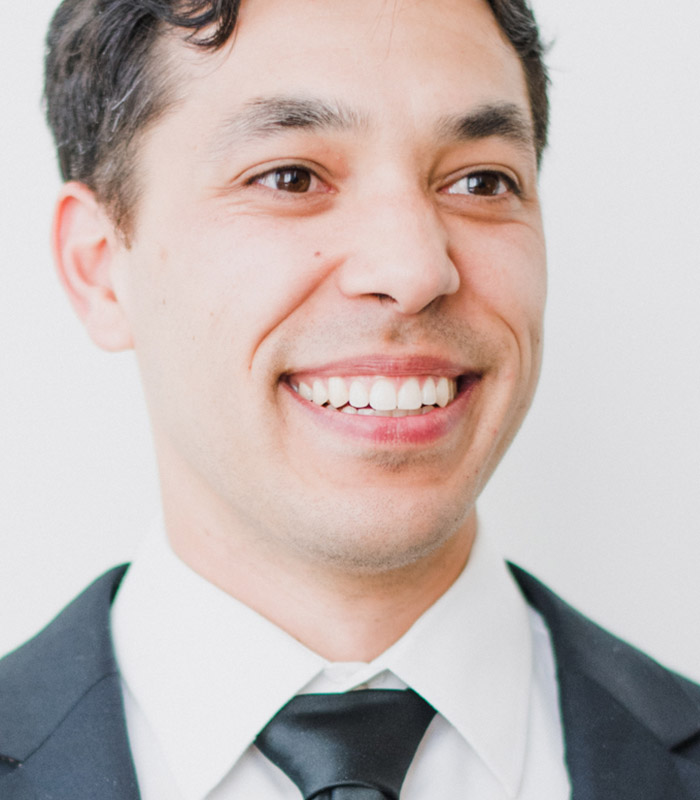 CROSSTrainers
Specifically trained in classes and practicums in conjunction with the clinic to help you practically apply principles of healthy living. Never cooked before and not sure how to do it efficiently and inexpensively? Not sure where to begin with improving your physical fitness? Have a specific health goal? The CROSSTrainers are here to help. Whether its a cooking series in your home, community fitness class, individual exercise plan or improving/reversing a disease in conjunction conjunction with physician consults—you are bound to be on a path to better health and enjoy the journey.